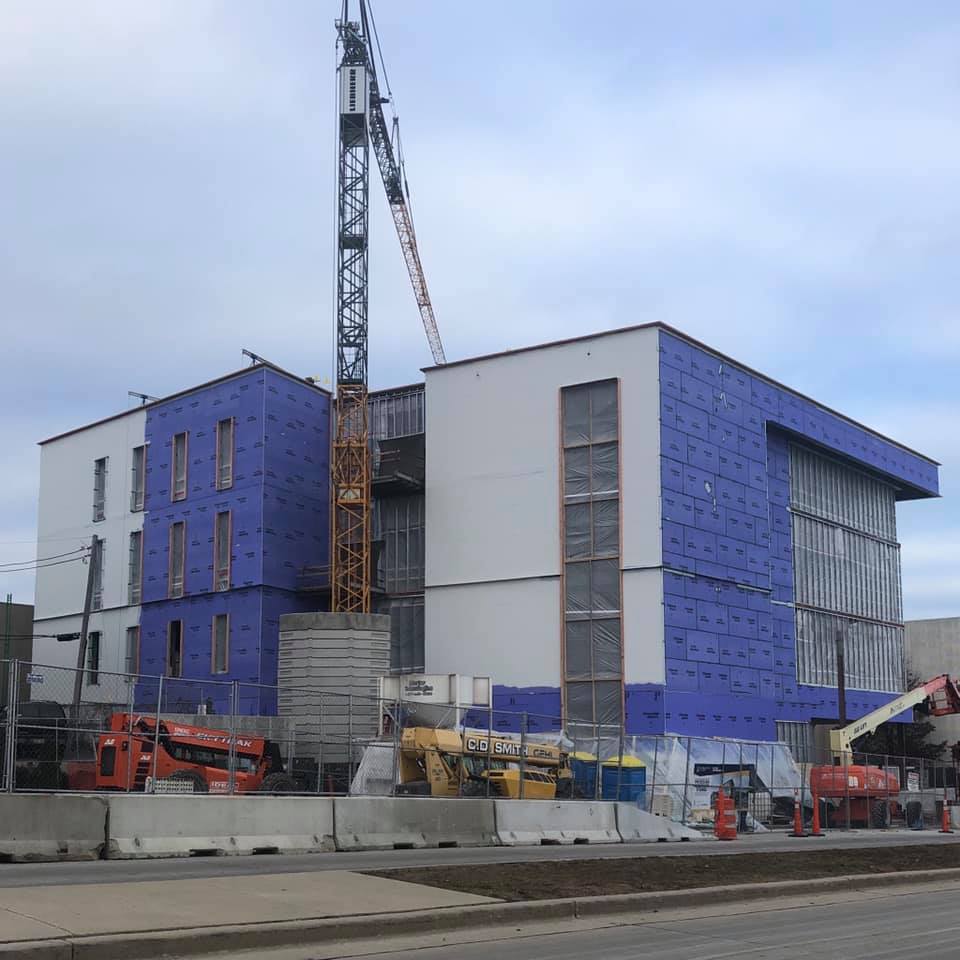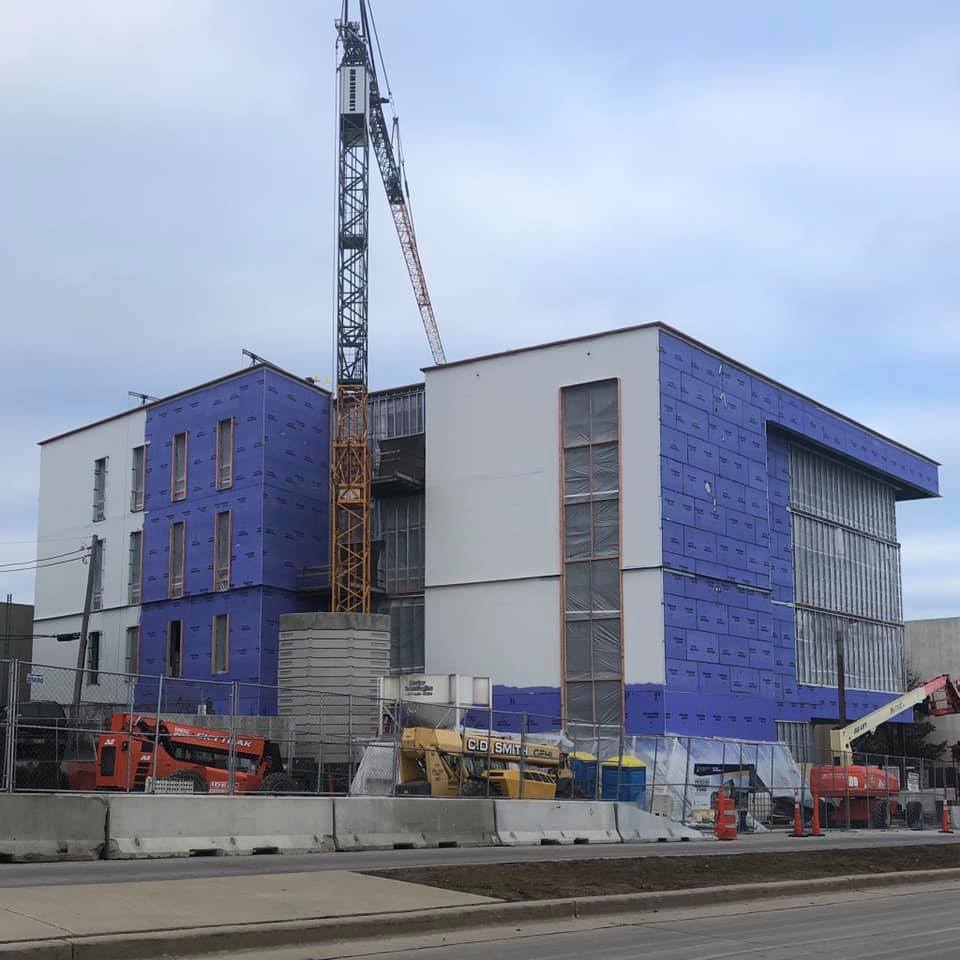 We believe air barriers and sealants that are installed properly will perform, have a longer life, protect against water infiltration, and increase energy efficiency pleasing to the customer.
Sid's Sealants is proud to offer sheet-applied air barriers. These self-adhesive membranes are designed to control air leakage and moisture movement in all types of wall assemblies. Air Barrier membranes are strong, durable and remain flexible, even in cold temperatures. Air Barriers will not shrink, sag, dry out, crack, or rot, and offers excellent resistance to punctures during installation. The self-gasketing characteristic provides continued protection if penetrated by fasteners.
Contact Us Today to learn more!