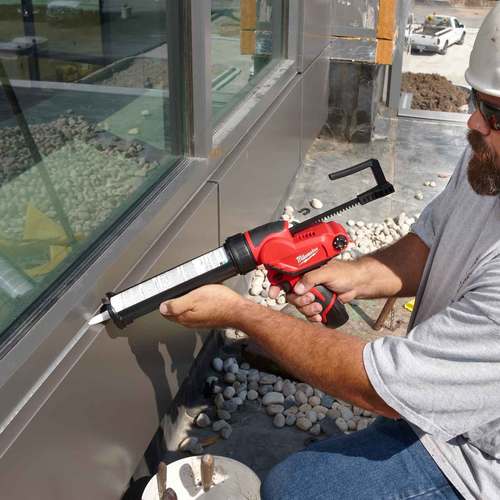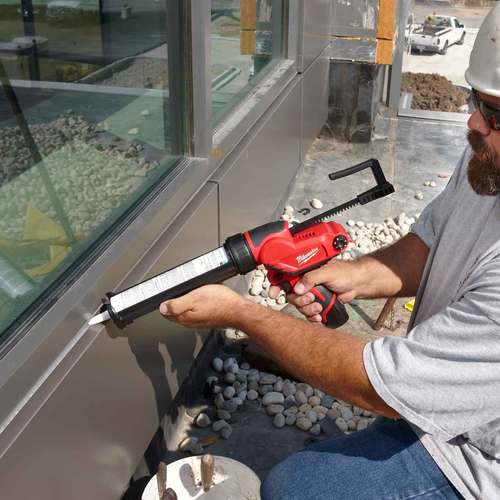 Industrial caulking repair presents its own challenges. Many industrial facilities and installations must adhere to specific requirements and rules concerning joint sealants/caulking and need to be treated with extra care and safety to ensure compliance with regulations. We always stand behind our work and strive to make our customers happy.
At Sid's Sealants, we have over 25 years of experience in joint sealants/caulking and joint systems.  We know exactly which method and material to apply. In some cases, a flexible joint with some give is needed, while at other times something more firm and solid is required to resist damage. We will assess your commercial sealant installation and propose the best solution every time.
Sid's Sealants has extensive experience with the application of all types of caulking systems, including those for facades, garage decks, interior sealants, airport runways and all types of interior caulking, as well as those used as fire barriers.